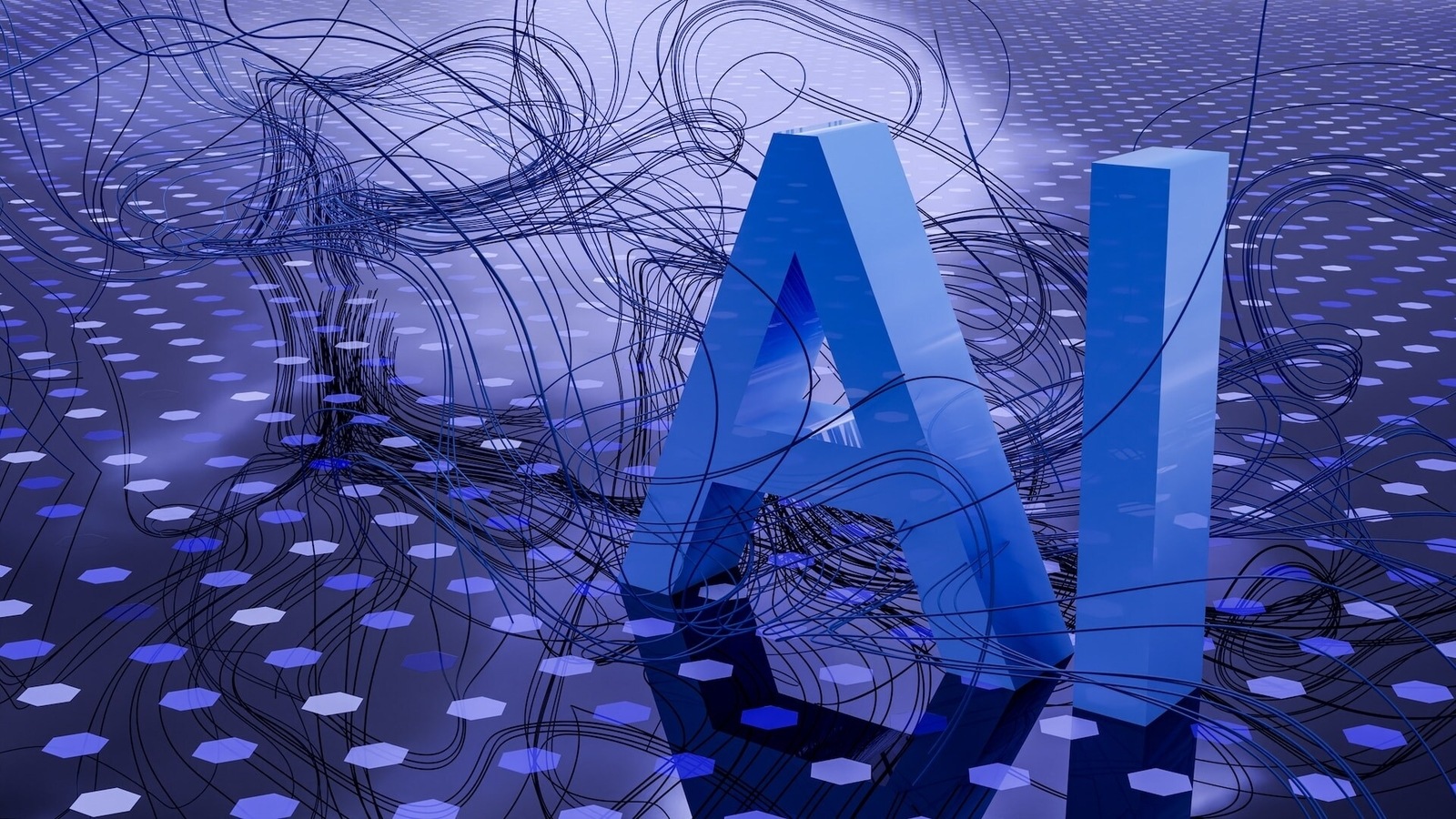 There have been several developments in artificial intelligence over the past few days, with the SAG-AFTRA strike at the forefront. Meanwhile, Google today unveiled an AI tool for journalists that can help write articles and become a personal assistant. On the other hand, a UK trade union has demanded the formation of a special task force to protect workers from AI. Microsoft's stock has soared, partly due to its investment in OpenAI and ChatGPT. This, and more in today's AI roundup.
1. Google's AI tool for journalists
Google has previewed its new AI tool called Genesis, which is capable of writing news articles. According to a report by The New York Times, Google showcased the new product to some of its executives, the Washington Post, and The Wall Street Journal. Genesis is not only geared towards taking over the newsroom and writing articles but also to act as a personal assistant for journalists, as per the report. Citing anonymous sources, the report states that Google believes its new AI tool to be a 'responsible' technology and an alternative to the 'pitfalls' of generative AI.
2. Workers need protection from AI: UK trade union
Amidst the ongoing controversies surrounding AI taking over jobs, the SAG-AFTRA strikes, UK's trade union TUC said that workers need more protection against artificial intelligence. According to a BBC report, unlike the EU's AI regulations, the UK has no drafts in place regarding the hiring and firing of employees. Therefore, the union has requested that a task force be made to draft guidelines for protecting workers from the vagaries of AI.
3. Defence-tech company says it will sell AI OS only to democracies
The founders of defence-tech company Helsing AI say they are building an operating system suited to warfare but will only ever sell it to democracies. In the OS, the data generated by sensors and weapons systems is fed into the operating system which then runs through an algorithm to generate a videogame-esque visual hub of information. In an interview with Wired, the company's founders revealed that on the battlefield, every second counts, and their software can give allies an information edge over enemies.
4. US Senator unveils 2 bills to protect workers against AI
US Senator Bob Casey today unveiled two bills aimed at protecting workers from intrusive surveillance and hiring decisions made by robot bosses, according to a report by NBC News. Called the No Robot Bosses Act, the first bill aims to protect workers from hiring decisions made with the help of machine learning and algorithms. On the other hand, the second bill, called the Exploitative Workplace Surveillance and Technologies Task Force Act, puts forward a proposal of setting up a government organization to investigate intrusive surveillance practices in the workplace.
5. AI investment helps Microsoft stock soar
Microsoft's investment in OpenAI and ChatGPT has helped its stock surge, raising the windfall for CEO Satya Nadella to $1 billion, as per a report by Bloomberg News. AI has been one of the buzzwords of the year, and it has become a booming industry with nearly every company investing in the technology. The report further states that since taking over the job, the shares have returned more than 1000 percent compared to his first day as the CEO.