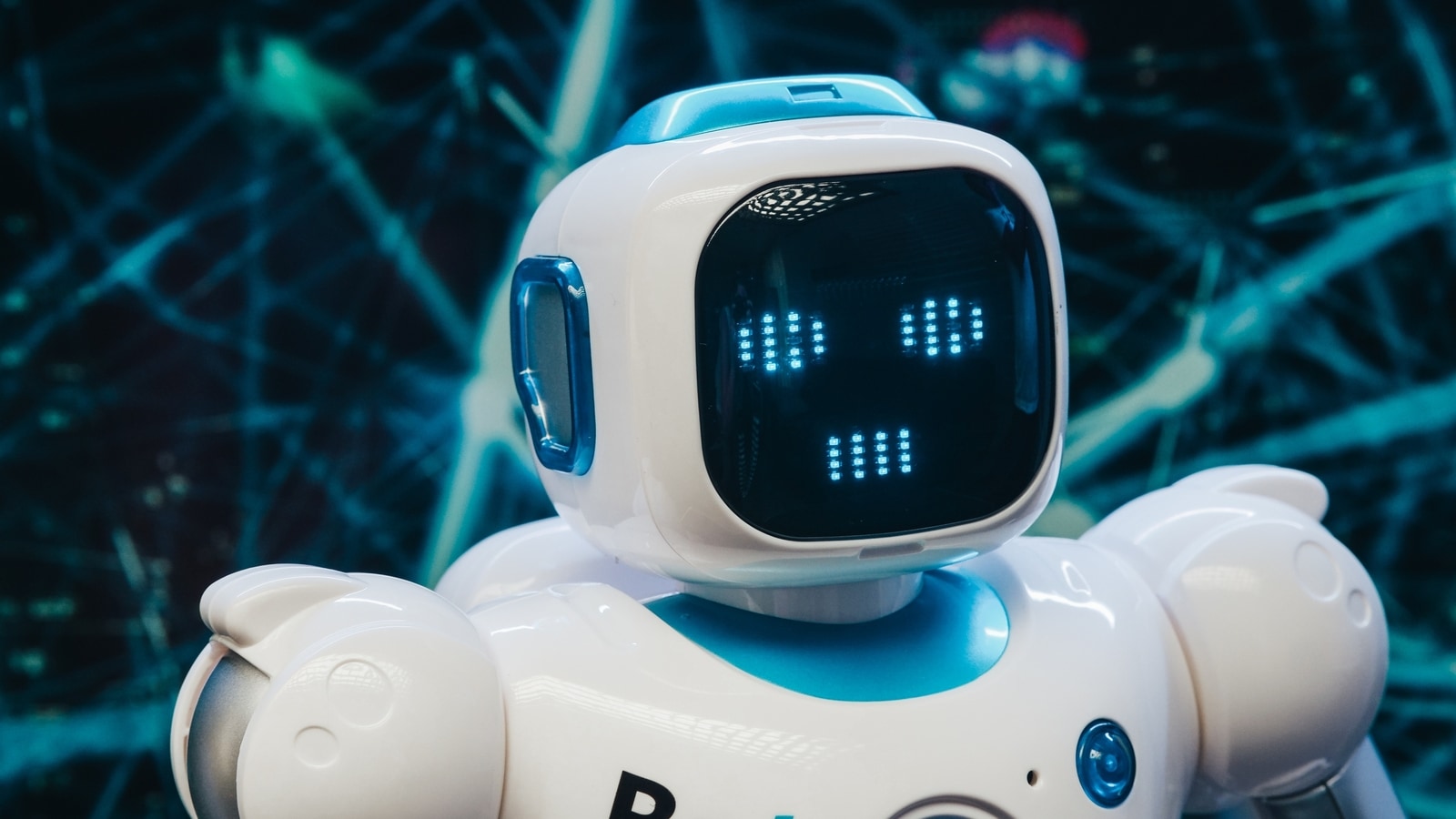 November 2 has emerged as an important day for artificial intelligence, as new developments in the field of governance and pop culture have dominated the news. In the first incident, a new Beatles song was released after 45 years with the help of AI today. The song titled 'Now and Then' can be heard on streaming platforms now. In another news, the UK PM Rishi Sunak compared risks associated with AI to the likes of pandemics and nuclear war. This and more in today's AI roundup. Let us take a closer look.
New Beatles song released with the help of AI
Today, a brand-new Beatles track, "Now And Then," featuring the entire Fab Four, has been released, marking 45 years since John Lennon created it, according to a report by CNBC. This was possible only with the help of AI. The song made its debut on BBC radio at 2 PM in London time (7:30 PM IST), coinciding with its availability on popular streaming platforms like Spotify and Apple Music. For those who prefer physical copies, the track will be accessible on CD and vinyl starting on Friday.
A brief documentary recounting the creative process behind this remarkable "final Beatles song" was uploaded to the band's official YouTube channel on Wednesday and has already garnered over 1.4 million views.
It's worth noting that Lennon originally recorded a demo of this song, featuring only piano and vocals, at his home in New York two years before his tragic murder in 1980.
Rishi Sunak: AI may pose a risk on a scale like pandemics and nuclear war
Rishi Sunak, in a speech at Bletchley Park, has issued a warning about the potential dangers posed by AI, comparing it to a pandemic or nuclear war, reports The Guardian. The UK PM expressed his deep concerns regarding the threats that advanced AI models may present to the general public, echoing recent cautionary messages from significant figures within the industry.
He said, "People developing this technology themselves have raised the risk that AI may pose and it's important to not be alarmist about this. There's debate about this topic. People in the industry themselves don't agree and we can't be certain. But there is a case to believe that it may pose a risk on a scale like pandemics and nuclear war, and that's why, as leaders, we have a responsibility to act to take the steps to protect people, and that's exactly what we're doing".
Biden's AI order didn't go far enough, say advocates
Following the release of the inaugural executive order on AI by the Biden administration on Monday, many leaders from civil society told CNBC that the order falls short in its acknowledgment and redressal of real-world harms resulting from AI models, particularly those that disproportionately impact marginalized communities. However, they view this as a significant first step along the journey.
Several civil society groups, along with several tech firms have applauded the executive order's initiative. They are now urging Congress to pass legislation that takes these protective measures further and places greater emphasis on the training and development of models that prioritize AI fairness, rather than addressing these harms retroactively.
UK holds maritime session to collect AI training data
The UK has conducted a maritime experiment aimed at gathering data for the advancement of AI technology for the Ministry of Defence, reported The Register.
Over two days, the trial was beset by adverse weather conditions and involved the capture of various data types, including visual, infrared, sonar, and radar. This data will be utilized to enhance the training of AI algorithms, enabling them to more effectively detect objects such as other vessels.
Palantir's AI offerings will lead to its growth, says the firm
As per a report by Reuters, Palantir Technologies, a US-based data analytics firm, indicated that its AI solutions would be instrumental in driving growth during the final quarter of 2023. This projection came after the company achieved its fourth consecutive quarterly profit, driven by a surging demand for its data analytics services among corporate clients.
Moreover, Palantir has observed significant interest in the "bootcamps" it introduced in October, offering clients one to five days of access to its AI platform. This robust interest in the bootcamps serves as a positive indicator for future demand.