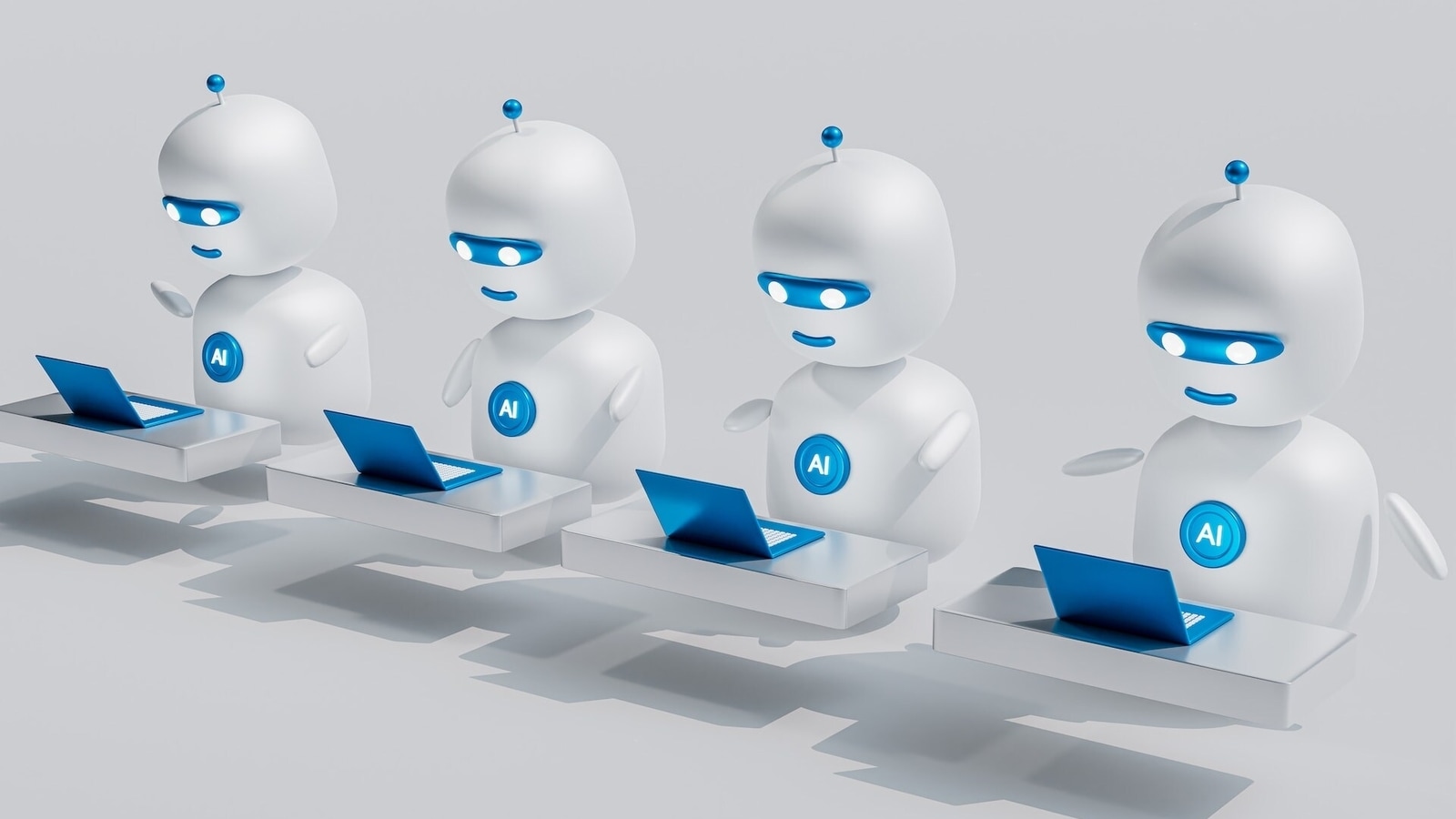 Today was a big day for artificial intelligence, where major strides were made in the development of this emerging technology. Google today announced that it will give its customers, who use generative AI tools, protection against copyright infringement lawsuits. The company also added that for seven of its products, it will also give legal protection. In other news, CD Projekt SA revealed that it used AI to recreate the voice of a deceased voice actor for the game Cyberpunk 2077. This and more in today's AI roundup. Let us take a closer look.
Google to protect customers from copyright lawsuits
Google announced its commitment to safeguard customers who use certain generative AI products in the event of copyright infringement lawsuits. In a blog post, the company has assured users that it will provide protection for those utilizing products now equipped with generative AI features, addressing concerns regarding potential copyright violations associated with generative AI.
"If you are challenged on copyright grounds, we will assume responsibility for the potential legal risks involved," Google said. The seven products included in this indemnity include Duet AI in Workspace, Duet AI in Google Cloud, Vertex AI Search, Vertex AI Conversation, Vertex AI Text Embedding API, Visual Captioning on Vertex AI, and Codey APIs.
Cyberpunk 2077 used AI to recreate voice of deceased actor
CD Projekt SA, the Polish video game developer, has disclosed its utilization of AI in its latest game. The company employed AI to recreate the voice of the late Milogost Reczek, a Polish voice actor who passed away in 2021. This AI algorithm was applied for the Polish-language edition of Phantom Liberty, the new expansion integrated into CD Projekt's Cyberpunk 2077.
The company told Bloomberg that it had obtained consent from Reczek's family for this initiative.CD Projekt also mentioned that they had contemplated replacing the late actor in the expansion and re-recording his lines in the original game but ultimately chose not to do so.
Mike Skinner says 'AI will force us to be more bonkers'
Mike Skinner, English rapper, singer-songwriter, musician, and record producer, who is best known for his project The Streets, told AFP about his opinions on AI. He said, "AI will make human creativity so much weirder because in order to stand out against that you won't be able to copy anything. It will force humans to be a bit more bonkers and a bit more avant-garde".
AWS CEO says AI "is going to be incredible"
Amazon Web Services (AWS) CEO Adam Selipsky told Fox Business that the development of AI "is going to be so incredible" that "policymakers need to think appropriately about not stifling innovation".
At the same time, he also highlighted the downside and admitted that there was "potential for misuse", so he did not want the space to be left alone and instead wanted "appropriate guardrails and regulatory frameworks put in place".
Researchers design energy-efficient AI chip
AI machine learning often relies on substantial computing power and consumes a significant amount of energy, which is why it is predominantly executed in cloud-based environments. However, researchers have developed a new micro-transistor that claims a 100-fold improvement in efficiency compared to current technology, as per a report by New Atlas.
A team of researchers from Northwestern University has introduced this novel nano-electronic device in a paper published in the journal Nature Electronics. This device has been engineered to do well at classification tasks, which involve the analysis of huge amounts of datasets and identifying critical patterns.