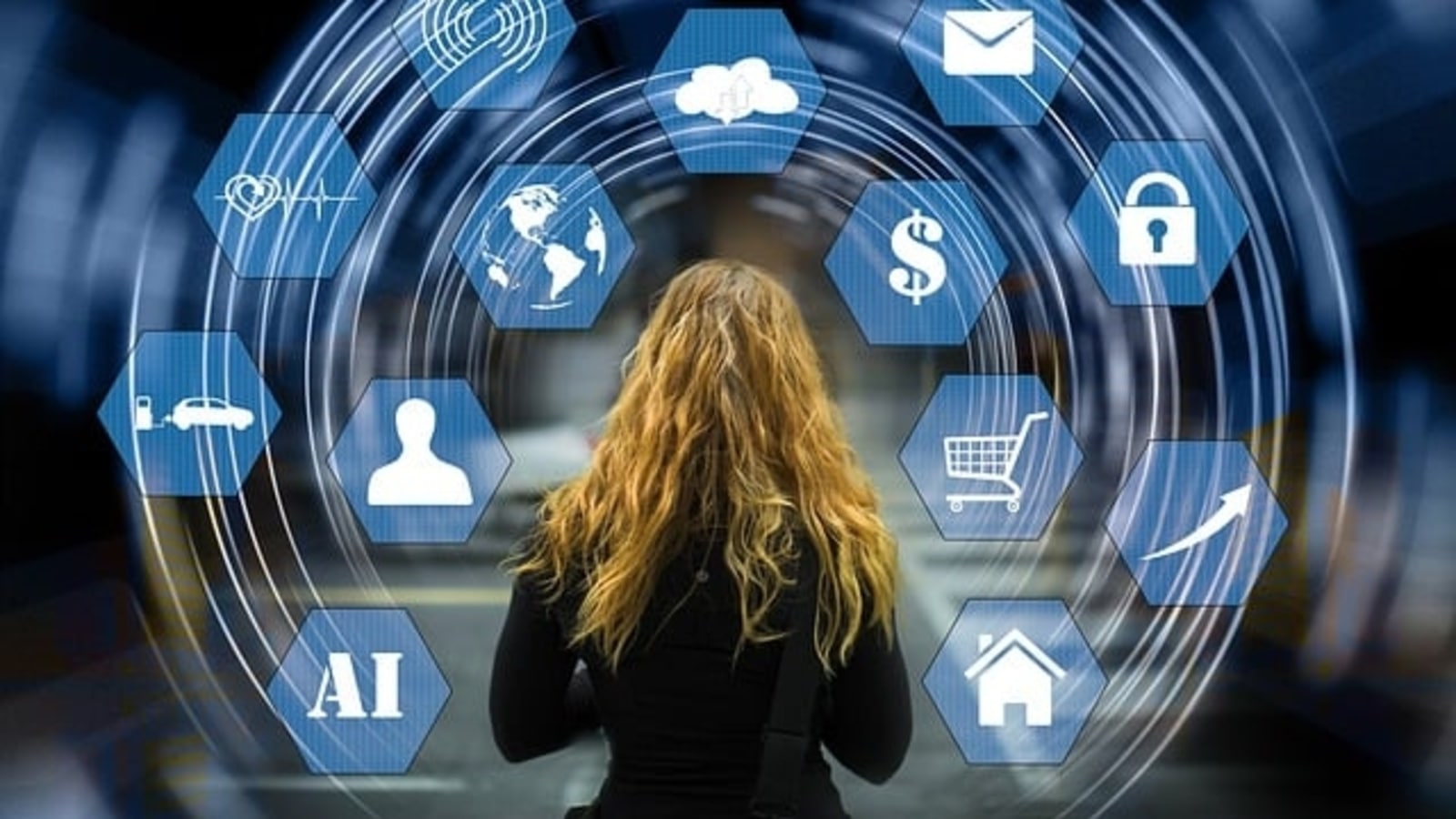 PM Narendra Modi has launched 'Bhashini', an AI translation platform for India's digital inclusion; Character AI has surpassed ChatGPT in user engagement; AI model has accurately estimated age from chest X-rays; China has utilised AI for precise extreme weather forecasting- this and more in our daily AI roundup. Let us take a look.
1. PM Modi launches 'Bhashini': AI translation platform for India's digital inclusion
Prime Minister Narendra Modi has unveiled "Bhashini," an AI translation platform, during the G20 Digital Economy Working Group Ministers Meet. Bhashini aims to promote digital inclusion across India's diverse languages, leveraging the country's extensive linguistic diversity, according to a PTI report. PM Modi emphasised India's robust digital infrastructure as a scalable and secure solution for global challenges, highlighting India's role as a testing ground for innovative solutions.
2. Character AI surpasses ChatGPT in user engagement
While ChatGPT by OpenAI has garnered massive popularity, another chatbot, Character AI, is emerging as a favourite. Character AI allows users to engage in text conversations with celebrities, historical figures, and fictional characters. Notably, it offers more natural conversations than ChatGPT and boasts eight times longer average user interaction times, making it a rising star in the AI chatbot landscape. The Indian Express reported. 
3. AI model accurately estimates age and detects diseases from chest X-rays, study finds
Researchers from Osaka Metropolitan University have developed an AI model that accurately predicts age and identifies chronic diseases like hypertension using chest X-rays. The model trained on a dataset of over 101,300 X-rays showcased promising potential for improving early disease detection and intervention, indicating a significant advancement in medical imaging technology, the Wion reported. 
4. China utilises AI for precise extreme weather forecasting
Amid the AI surge in China, AI technology has been harnessed in meteorology to heighten weather forecast accuracy. The Shanghai Artificial Intelligence Laboratory's Fengwu meteorological model demonstrated impressive trial results in predicting typhoons, according to a Xinhua report. Collaborating with China's meteorological authorities, the model notably outperformed European and U.S. counterparts in predicting typhoon paths, showcasing its potential in mitigating weather-related disasters.
5. AI growth sparks sustainability challenge for Dell, IBM, and others
The clash of sustainability and AI poses a challenge for Dell, IBM, and others. AI's growth at a 23% annual rate through 2025 increases data volume. This could hinder sustainability goals. Companies like Dell, and IBM aim to address this issue. Dell promotes a shift to software-defined architecture for cost-effective scalability. The market is divided between decentralised and traditional data storage, with a focus on eco-friendly solutions, CNBC reported.