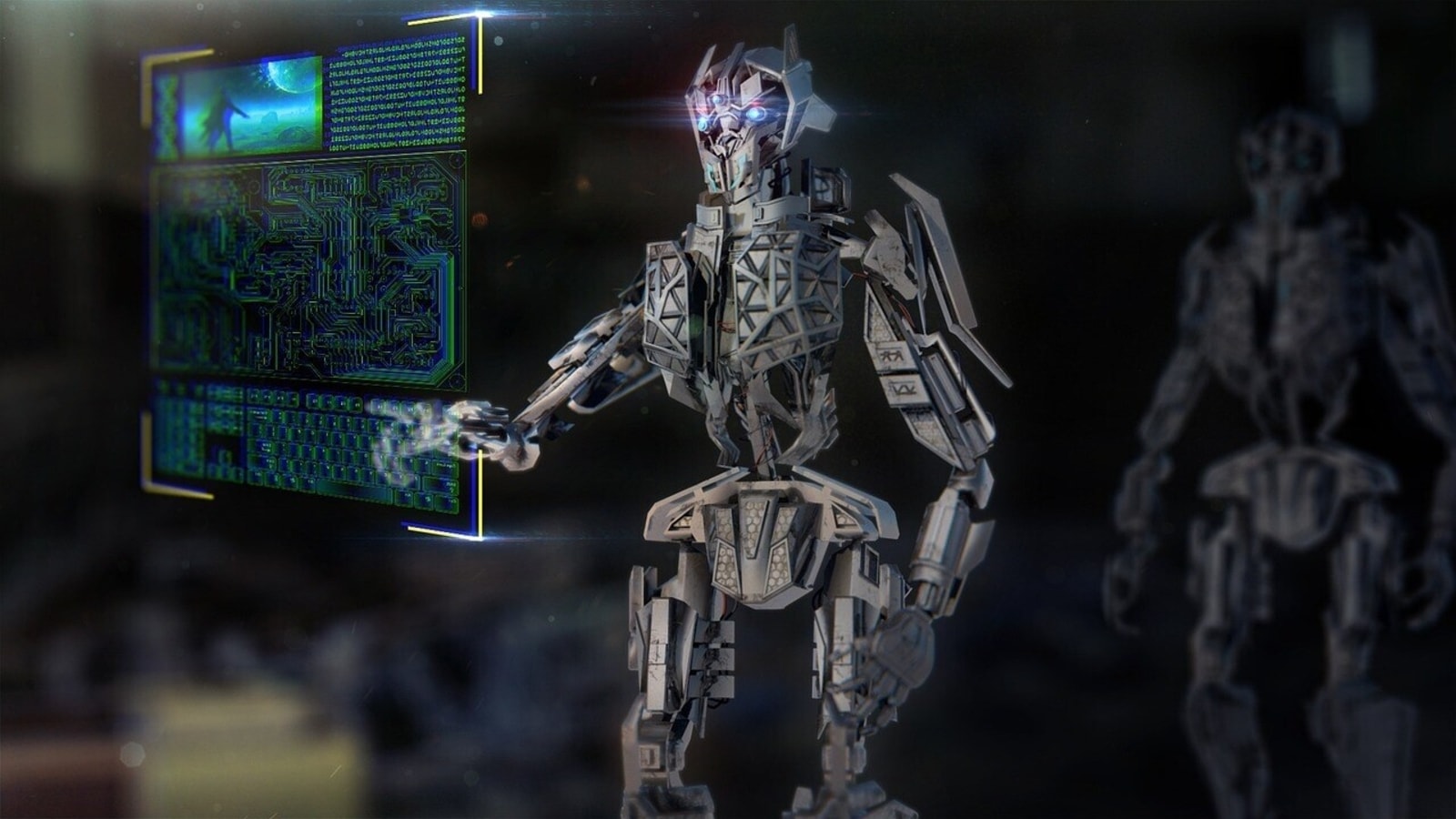 AI Roundup: World leaders attending the G20 Summit in Delhi will be welcomed by an artificial intelligence (AI) avatar that will provide an overview of the 'Mother of Democracy' exhibition. Meta India's head has revealed that the social media giant is leveraging AI to curb hate speech and misinformation. In a separate development, two new AI models have been introduced to the public in China.
All this, and more in today's AI roundup.
1. AI avatar to greet world leaders at G20 Summit
The G20 Summit, which is taking place in India, will begin on September 9, and the world leaders will be greeted by an AI avatar at the 'Mother of Democracy' exhibition, official sources have revealed. As per a PTI report, the exhibition, which is being held at Bharat Mandapam in Pragati Maidan, will showcase India's journey of democracy from the ancient Vedic period to modern democracy. During the exhibition, which is reported to feature text and audio in 16 languages, the world leaders will be greeted by the AI avatar which will provide them with an overview of the entire event.
2. Harnessing AI to curb hateful content, says Meta India head
With issues of hate speech continually plaguing social media platforms, Meta is leveraging AI to curb hate speech, Sandhya Devanathan, Vice President of Meta India said. In a conversation with PTI, Devanathan said that the company is determined to deal with issues pertaining to hate speech and misinformation. The Meta India head also declared India as a "priority market" that has limitless possibilities.
3. Over 70 LLM models now in China, says Baidu CEO
AI is a rapidly developing field and companies are grabbing this opportunity by introducing their own AI models. In China, more than 70 AI Large Language Models (LLMs) with 1 billion parameters have been launched, Baidu Inc. CEO Robin Li said at an event on Tuesday. According to a Reuters report, Baidu has become the latest in line of several companies that have obtained regulatory approval for mass market releases, when it launched its Ernie 3.5 bot last week.
4. Spark, Zhinao AI models released in China
After Baidu's public release of its AI chatbot last week, 360 Security Technology and iFlytek released their AI models to the public on Tuesday. As per a Reuters report, 360 Security Technology's Zhinao and iFlytek's Spark have become the latest AI models to receive regulatory approvals. Companies in China are required to submit security assessments to receive security clearance before their AI models can make it to the market.
5. Microsoft to offer cloud, AI services in UAE
Microsoft has partnered with Abu Dhabi's AI firm Group 42 to offer cloud services in the United Arab Emirates. As per a Bloomberg report, the public sector and industries will be able to take advantage of cloud and AI services courtesy of Microsoft's Azure. Microsoft Chief Commercial Officer Judson Althoff said, "With data privacy, security, and compliance as our core priorities, we have a unique opportunity to help organizations responsibly innovate."