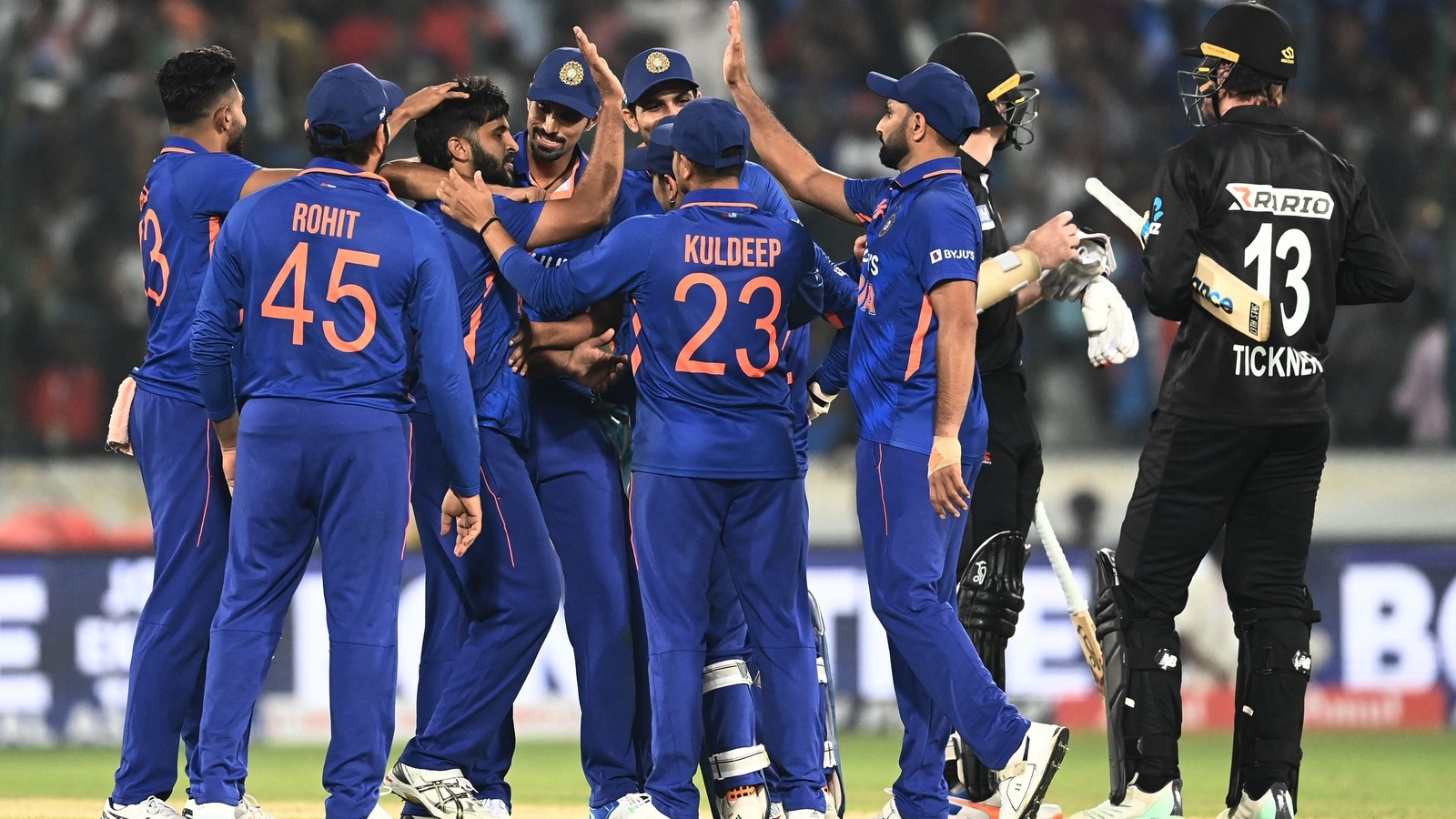 Starting October 5, India will host the ICC Cricket World Cup 2023 for the next month and a half, During this period, a total of 48 ODI matches will be played between the 10 teams that have qualified for the event. Ahead of the the event, many locals as well as people traveling from foreign nations will look to book match tickets and hotels to watch their nation play live. This moment of excitement and passion, unfortunately, is also the playground for cyber criminals who will be looking to scam people out of their personal data and money. The danger is ever present and now, McAfee has warned of 5 online scams that people can get trapped in while booking tickets and making travel plans online.
According to McAfee, these common Cricket online scams often involve booking tickets, deals on tickets, free ticket contests, ticket downloading from unsafe websites, booking hotels, booking travel plans, and more. Let us take a closer look.
1. Real money for fake tickets
According to McAfee, ticket fraud is when someone advertises tickets for sale, usually through a website or message board, collects the payment, and then disappears, without the buyer ever receiving the ticket. Thousands of people have become victims of ticket fraud across the globe in the past few years. The Cricket World Cup is a prime (and lucrative) target for this type of online scams, with fans willing to pay tens of thousands of rupees to see their team compete. As the ticketing for the most anticipated matches opens up, fans should beware of these scams and make sure that they are using official platforms authenticated by the organizers.
McAfee warns that fans should stay away from attractive-looking discounts and ticket combos from unverified sites as well as those that don't accept debit or credit cards and only accept payment in the form of cryptocurrency or wire transfers.
2. Fake Contests
Phishers are gearing up to take advantage of the World Cup fever that's creating a global anticipation. People caught up in the excitement might be more susceptible to offers they would normally approach with caution at any other time of the year. In previous years, fake contests and travel deals flooded email inboxes worldwide, revealed McAfee. While some legitimate companies indeed run giveaways, cybercriminals exploit these opportunities to launch phishing attacks with fake contests affiliated with fraudulent companies. Be cautious of any email or text claiming that you've won a ticket giveaway without your participation. It's highly unusual for a company to automatically enter individuals into a drawing; typically, they require some action, like engaging with a social media post, in exchange for entry into their contest. Additionally, exercise caution with emails that pressure you to respond within a few hours to "claim your prize." While it's true that genuine contest winners must respond promptly, reputable companies will usually provide you with at least a day, if not more, to confirm receipt.
3. Travel Scams
Traveling to support your favorite team across 10 cities in India can be a pricey affair. In the midst of their excitement, fans often turn to online searches for the best deals, potentially overlooking warning signs. However, if you come across travel packages for the World Cup that appear too good to be true, McAfee advises you to steer clear. Deceptive advertisements for extremely cheap flights, hotels, and tickets may not only infiltrate your email inbox but also pop up on your social media feed. Remember that just because it's an advertisement doesn't guarantee it originates from a reputable company.
Authentic travel agencies typically maintain professional-looking websites featuring clear graphics and well-crafted website content. Before making any commitments, conduct an online search for the organization's name and investigate what others have to say about their experiences with the company. If you find no search results or encounter a poorly designed website, exercise caution or consider avoiding it altogether.
4. Malicious Streaming Sites
Even those fans who've resigned themselves to not attending World Cup matches in person should remain vigilant against scams. Websites claiming to offer high-resolution and lag-free streams of every game might actually be malware spreaders. These sketchy sites often harbor malware and ransomware that specifically target home computers. It only takes one click on a malicious link to grant cybercriminals or viruses access to your device.
To ensure your online safety and access to high-quality live game streams, McAfee advises to stick to the official websites of your local broadcasting company or the official World Cup site. While you may need to pay a fee, in the bigger picture, this cost is likely much more affordable than having to replace or repair an infected device.
5. Fake downloads
The risks persist even after the matches are over. Perhaps you missed the previous night's game and wish to catch up on it or simply want to relive the excitement of the match. In such cases, you may turn to online searches to find reruns, but be aware that numerous malicious campaigns aim to deceive individuals into downloading malware.
When you search for past matches online, you may encounter various websites offering downloads of the match recordings. However, clicking on these links may prompt you to download a .zip file, which is actually filled with malware.
Make sure to follow these instructions by McAfee to ensure an amazing and safe ICC Cricket World Cup experience.