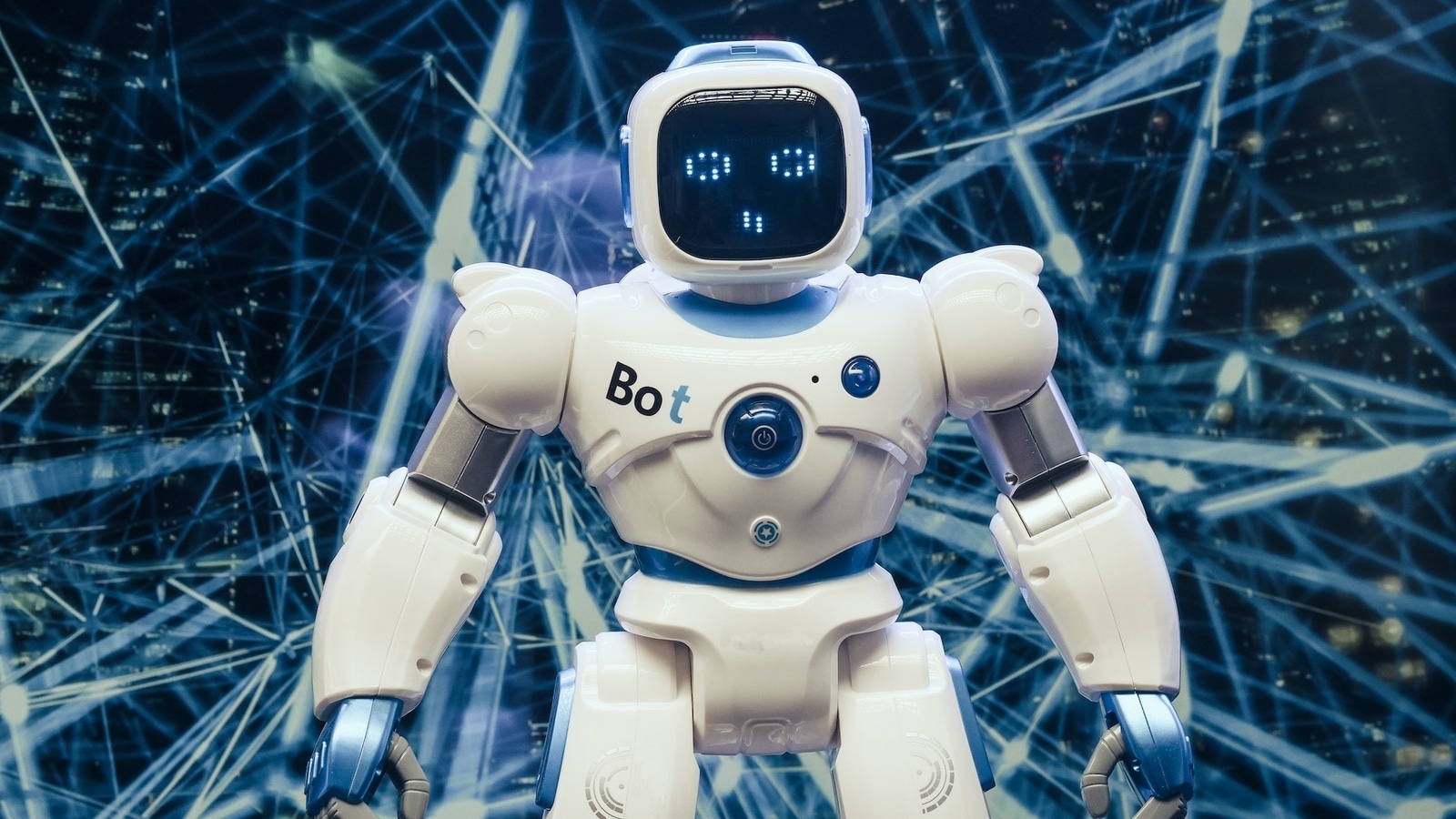 On yet another important day in the artificial intelligence space, many companies have introduced new products and services that leverage the power of this emerging technology. Samsung was among the biggest AI announcements today as the company launched Samsung Food, a personalized, AI-powered food and recipe platform in 104 countries around the world. In other news, Deloitte has rolled out a global AI market incubator to enhance innovation in generative AI and help businesses in India and across the world. This and more in today's AI roundup. Let us take a look.
Samsung launches AI food and recipe service
Samsung announced the launch of its AI-powered food and recipe service called Samsung Food. The company is releasing this new service in eight different languages across 104 countries globally. "Samsung Food will offer comprehensive food experiences through more than 160,000 available recipes, acting as a personalized assistant that helps users discover new dishes, create tailored meal plans and order ingredients online," the company said in its blog post.
The smart food platform will also help users control their cooking appliances while giving step-by-step guided cooking and allowing users to share their favorite recipes on social media.
Deloitte announces AI market incubator
Deloitte, a global consultancy firm, has launched a global generative AI market incubator. The aim of this incubator is to help businesses learn how to innovate this technology in India and abroad, as per a report by Business Standard.
In an official statement, the company said, "AI incubator will leverage the in-depth sector knowledge and AI/ML expertise of our professionals, including data scientists and engineers. They will work through a multi-disciplinary model built on design thinking to ensure speed, faster time to market, and immediate value generation in critical projects".
China to develop its own AI chips
According to a report by Wion, China, which has been hit by multiple Western sanctions, is now looking to develop its high-bandwidth memory (HBM) sector and become self-dependent. For the purpose of acquiring these chips, China is likely to take the help of the country's top dynamic random access memory (DRAM) maker, ChangXin Memory Technologies (CXMT), Wion quoted unnamed sources as saying.
GEDiCube joins Nvidia Inception to advance cancer detection in clinical trials
GEDiCube, an AI/ML platform that combines differential molecular capabilities to detect cancer early has announced that it has joined Nvidia Inception, as per a report by BusinessWire. It is a program that nurtures start-ups by providing access to cutting-edge technology, technical resources, and venture capitalists. This collaboration will help GEDiCube in advancing its operations with cancer detection in clinical trials. The initial focus will be on pancreatic cancer.