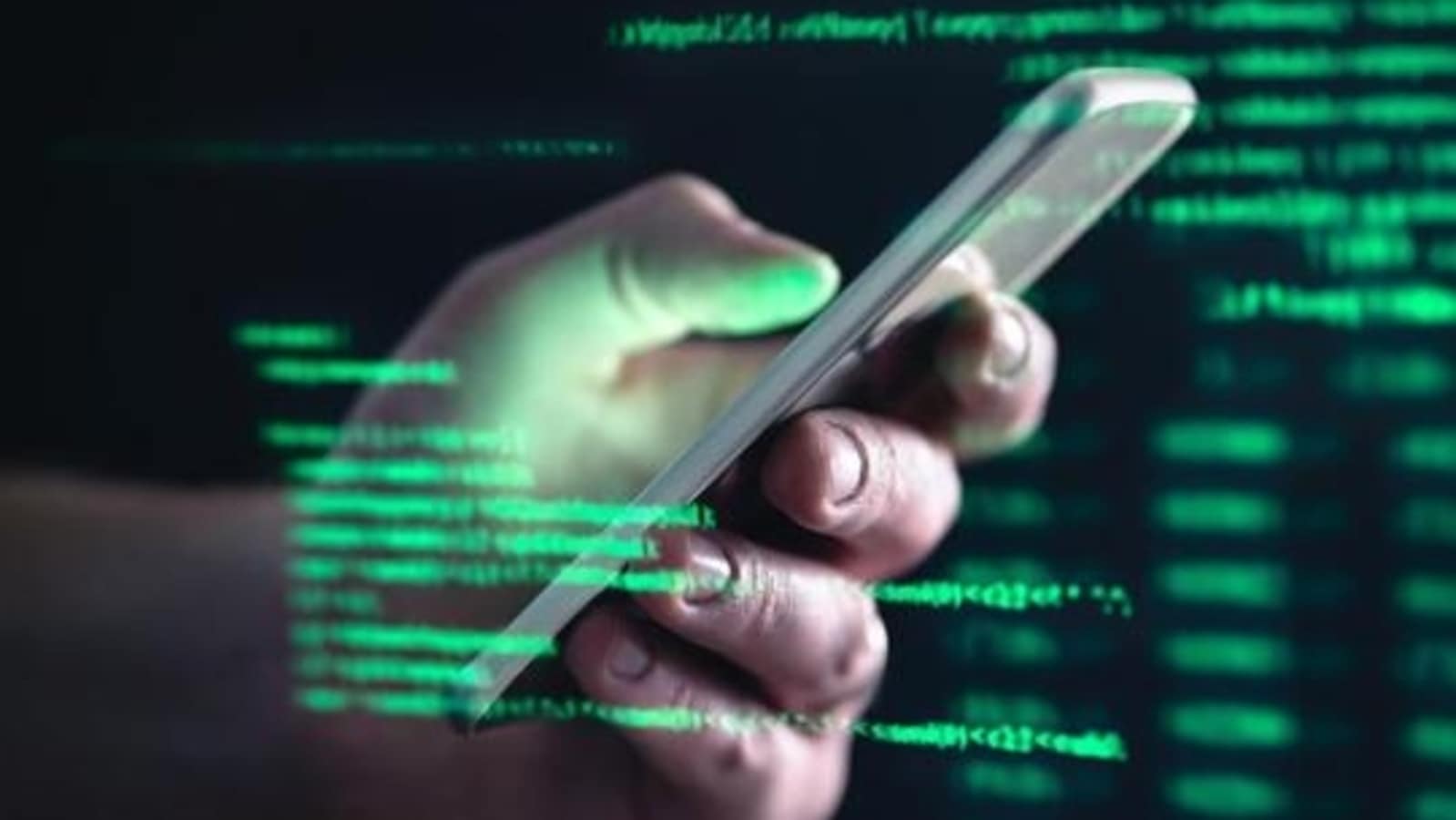 In a concerning surge of like-and-share scams, two software engineers in Pune fell victim to cyber criminals while attempting to get some extra income. These unfortunate events unfolded between August 23 and 30, leaving the two techies from Hinjewadi, shaken and short of cash.
The cyber swindlers lured their unsuspecting targets with the promise of substantial earnings for simple online tasks, such as rating hotels and liking videos, as reported by the Times of India. The lure of easy money proved too enticing to resist for them.
The engineers were coerced into creating accounts on the messaging app Telegram, providing the fraudsters with a direct line of communication. Initially, things appeared legitimate, with the criminals even making small payments to bolster trust.
However, the situation took a sinister turn when the scammers pressed the engineers to invest more money in what they referred to as "prepaid tasks." They assured the engineers that not only would they recoup their initial investment but also make substantial profits.
As time elapsed, the engineers grew increasingly suspicious. They discovered they couldn't withdraw their funds, and the fraudsters persisted in demanding more money. It was then they knew that they were ensnared in a scam.
While the female techie lost Rs. 16.5 lakh, her male counterpart lost Rs. 17.6 lakh. Hinjewadi's law enforcement stepped in and uncovered a startling revelation: both engineers had fallen prey to the same group of scammers employing identical tactics. To streamline the investigation, the cases were consolidated into one.
Determined to bring the culprits to justice, the police initiated measures to freeze the accounts where the money had been transferred and identify the account holders. While the possibility exists that the criminals may have already absconded with the money.
Online scams like these are rampant, making it imperative for individuals to exercise vigilance and adhere to these precautionary measures.
Tips to Shield Yourself from Online Scams:
1. Stay Vigilant: Exercise caution when encountering unexpected emails or messages that appear suspicious; approach them skeptically even if they promise jobs or money for easy tasks. Verify their IDs as much as possible.
2. Avoid Unknown Links: Refrain from clicking on links from unfamiliar sources, as they may lead to unsafe websites or downloads.
3. Guard Personal Information: Never divulge crucial information to unfamiliar callers, particularly when they request it through phone calls or text messages, especially for financial transactions.
4. Always Verify Requests: Always verify requests, especially those involving sensitive actions or information. If in doubt, directly contact the organization or individual through established channels to confirm the request's authenticity.
5. Take Swift Action: If you suspect a scam or phishing attempt, act swiftly by deleting the message or terminating the call without sharing any personal information.
Protection against online fraud demands a vigilant and discerning approach to unexpected offers. By adhering to these guidelines, you can significantly reduce your vulnerability to online deceit.