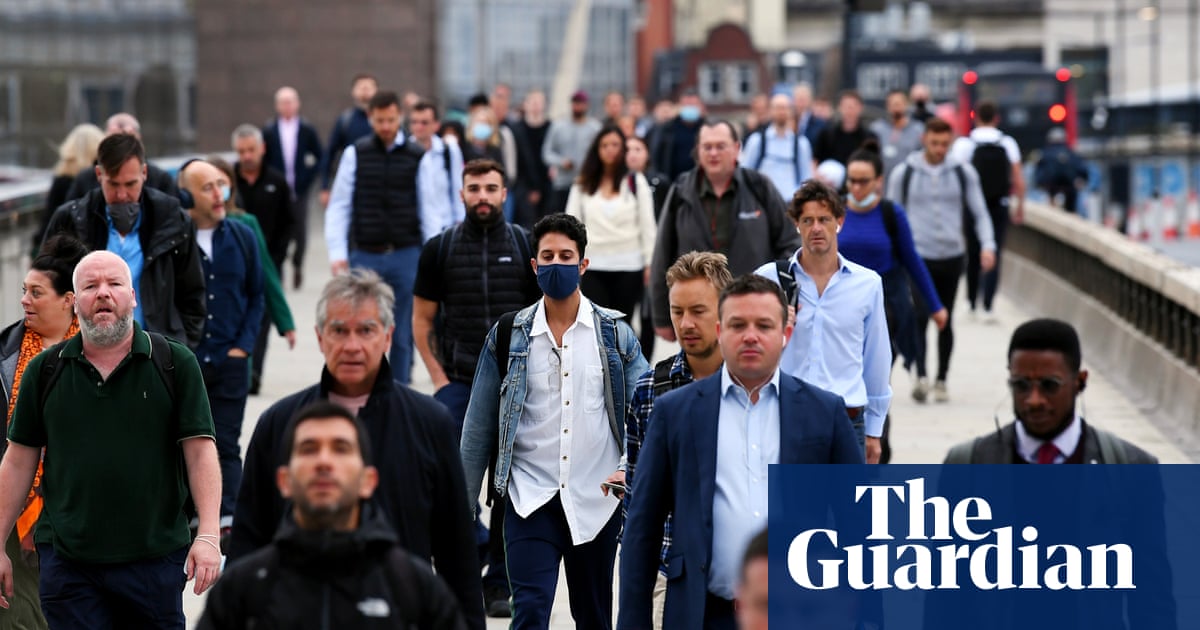 Artificial intelligence could enable millions of workers to move to a four-day week by 2033, according to a new study focusing on British and American workforces.
The report from the thinktank Autonomy found that projected productivity gains from the introduction of AI could reduce the working week from 40 to 32 hours for 28% of the workforce – 8.8 million people in Britain and 35 million in the US – while maintaining pay and performance.
The study says this could be achieved by bringing large language models (LLMs), such as ChatGPT, into workplaces to augment workers' roles and create more free time. According to Autonomy, such a policy could also help to avoid mass unemployment and reduce widespread mental and physical illnesses.
Will Stronge, the director of research at Autonomy, said: "Too many studies of AI, large language models, and so on, solely focus on either profitability or a jobs apocalypse. This study tries to show that when the technology is deployed to its full potential, but the purpose of the technology is shifted, it can not only improve work practices, but also improve work-life balance."
The research found that 28 million workers, or 88% of Great Britain's workforce, could have their working hours reduced by at least 10% through the introduction of LLMs.
The local authorities of City of London, Elmbridge and Wokingham are among those that, according to the thinktank, hold the highest potential for workers, with 38% or more of the workforce able to reduce their hours in the coming decade.
A similar study conducted in the US, also by Autonomy, found that 35 million American workers could also move to a four-day week inside the same time frame. It found that 128 million workers, 71% of the workforce, could have their working hours reduced by at least 10%. States including Massachusetts, Utah and Washington were found to have the potential for a quarter or more of their workforces to move to a four-day week using LLMs.
Congressman Mark Takano, who has introduced a 32-hour work week bill to the US Congress, said: "Fundamental changes are coming to our workforce due to AI and automation. It will take government action to ensure gains in efficiency are felt by all workers, regardless of industry or skill level."
In the UK and the US, Autonomy calls on public- and private-sector employers to take advantage of a "significant opportunity to become world leaders in the take-up of workplace AI", and to view this as an opportunity to improve the lives of hundreds of millions of workers. It also calls on policymakers to take action.
Stronge said: "What I think would be really impressive would be a robust AI industrial strategy, with automation hubs where trade unions, industry and experts in this tech get together to say: 'We're going to boost productivity, and this is also going to be something which delivers for the workers.'"