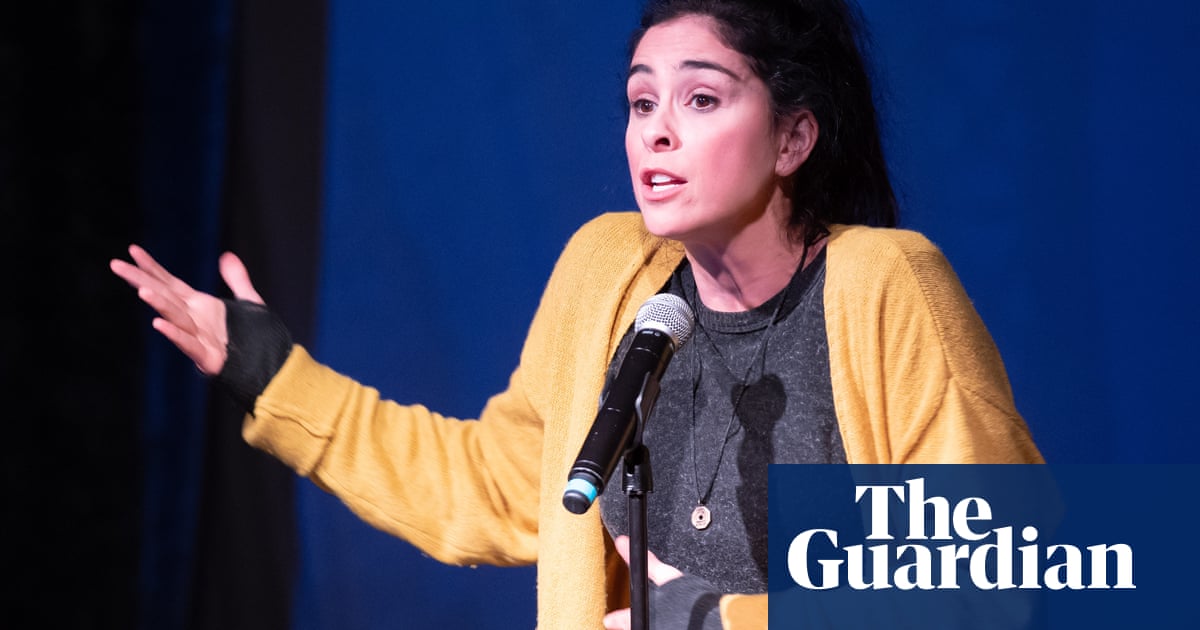 UK publishers have urged the prime minister to protect authors' and other content makers' intellectual property rights as part of a summit on artificial intelligence.
The intervention came as OpenAI, the company behind the ChatGPT chatbot, argued in a legal filing that authors suing the business over its use of their work to train powerful AI systems "misconceived the scope" of US copyright law.
The letter from the Publishers Association, which represents publishers of digital and print books as well as research journals and educational content, asks Rishi Sunak to make clear at the November summit that intellectual property law must be respected when AI systems absorb content produced by the UK's creative industries.
Generative AI tools such as ChatGPT – the term for technology that produces convincing text, image and audio content from simple prompts – are trained on vast amounts of data taken from the internet, including work by published authors.
In its letter, the Publishers Association said: "On behalf of our industry and the wider content industries, we ask that your government makes a strong statement either as part of, or in parallel with, your summit to make clear that UK intellectual property law should be respected when any content is ingested by AI systems and a licence obtained in advance."
Authors have been at the forefront of protests at what they say is unlicensed use of their work to train chatbots. Sarah Silverman, Mona Awad and Paul Tremblay are among those who are suing OpenAI over claims that the company has breached copyright law by training its chatbot on novels without the permission of authors. This week OpenAI filed a response to the lawsuits, claiming that "the use of copyrighted materials by innovators in transformative ways does not violate copyright".
In the UK, the government has backtracked on an initial proposal to allow AI developers free use of copyrighted books and music for training AI models. The exemption was raised by the Intellectual Property Office in June 2022 but ministers have since rowed back on it. In a report published on Wednesday, MPs said the handling of the exemption proposal showed a "clear lack of understanding of the needs of the UK's creative industries".
The letter from the publishers' trade body said the UK's "world-leading" creative industries should be supported in parallel with AI development. It pointed to research that estimated the publishing industry to be worth £7bn to the UK economy, while employing 70,000 people and supporting hundreds of thousands of authors.
"This government has rightly recognised the huge growth potential of the creative and tech sectors and that is best achieved as equal partners. We hope you will consider our request and support your relevant government departments in taking action that will put in place the right business conditions for AI development in the UK," wrote Dan Conway, chief executive of the Publishers Association.
skip past newsletter promotion
Alex Hern's weekly dive in to how technology is shaping our lives
Privacy Notice: Newsletters may contain info about charities, online ads, and content funded by outside parties. For more information see our Privacy Policy. We use Google reCaptcha to protect our website and the Google Privacy Policy and Terms of Service apply.
after newsletter promotion
A government spokesperson said ministers were committed to a "balanced and pragmatic" approach to the use of AI in the creative industries.
"To support this, the Intellectual Property Office is working with AI firms and rights holders to produce an agreement and guidance on copyright. This supports our ambition to make the UK a world leader in AI research and development, while making sure our copyright framework continues to promote and reward innovation and investment in the UK's creative industries."