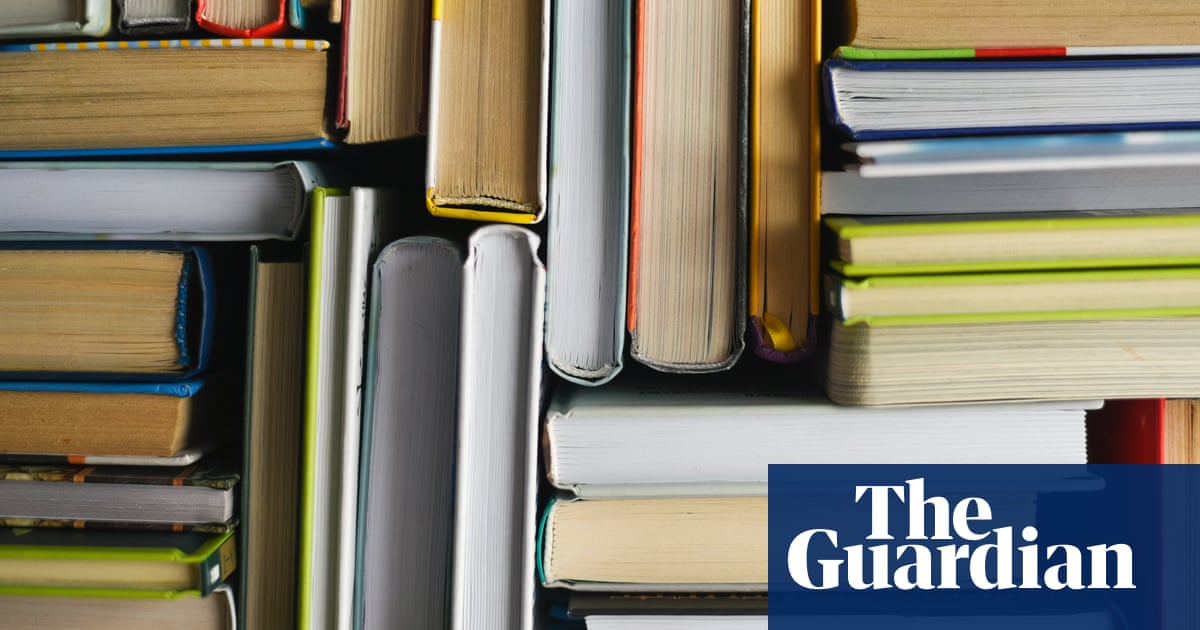 Four leading publishing trade associations have urged the UK government to help end the "unfettered, opaque development" of artificial intelligence tools that use copyright-protected works "with impunity."
The statement, released Tuesday, was co-signed by the Publishers Association, the Society of Authors, the Authors' Licensing and Collecting Society and the Association of Authors' Agents. It is the first joint statement from the publishing trade bodies on AI.
It comes the day before the government's AI safety summit, scheduled to take place at Bletchley Park across Wednesday and Thursday. The publishing bodies said they applauded Rishi Sunak for convening the first summit of its kind and for "positioning the UK as a facilitator for strong global action" on AI, but they urged the prime minister to make a "statement of commitment" to protect human creativity, intellectual property, publishing and the creative industries as the technology evolves.
"We need acknowledgment of and recompense for the copyright infringement that has already happened […] and assurances that those practices will end," reads the statement. It named a pirated database of books, Books3, which contains the works of authors such as Zadie Smith and Rachel Cusk and which was used to train AI tools run by companies including Meta and Bloomberg, according to analysis by the Atlantic published in August.
The publishing bodies said human creativity was the bedrock of the publishing and wider creative industries and was worth about £116bn this year in the UK. They said creative work could only thrive with "a strong copyright regime, compensation, credit for authors and other creators, and rightsholders' control".
The statement comes after three large European publishing trade bodies – the European Writers' Council, the Federation of European Publishers and the European and International Booksellers Federation – called on the EU to act on transparency over artificial intelligence for the sake of "the book chain and democracy".
The UK trade bodies said ending the "opaque development" of AI was long overdue and could only be ensured with strong government support. "This is an issue on which the entire publishing industry is united," they continued. "It is vital that authors and rightsholders are protected by government.
"We need practices based on consent and fair payment to ensure that authors and rightsholders are asked for permission and rewarded for the use of their works. We need to ensure that creators are credited when their works are used to generate derivative outputs."
On Monday, Downing Street said it was pleased with the responses it had had to invitations to this week's AI summit, despite Joe Biden and Emmanuel Macron declining to attend.