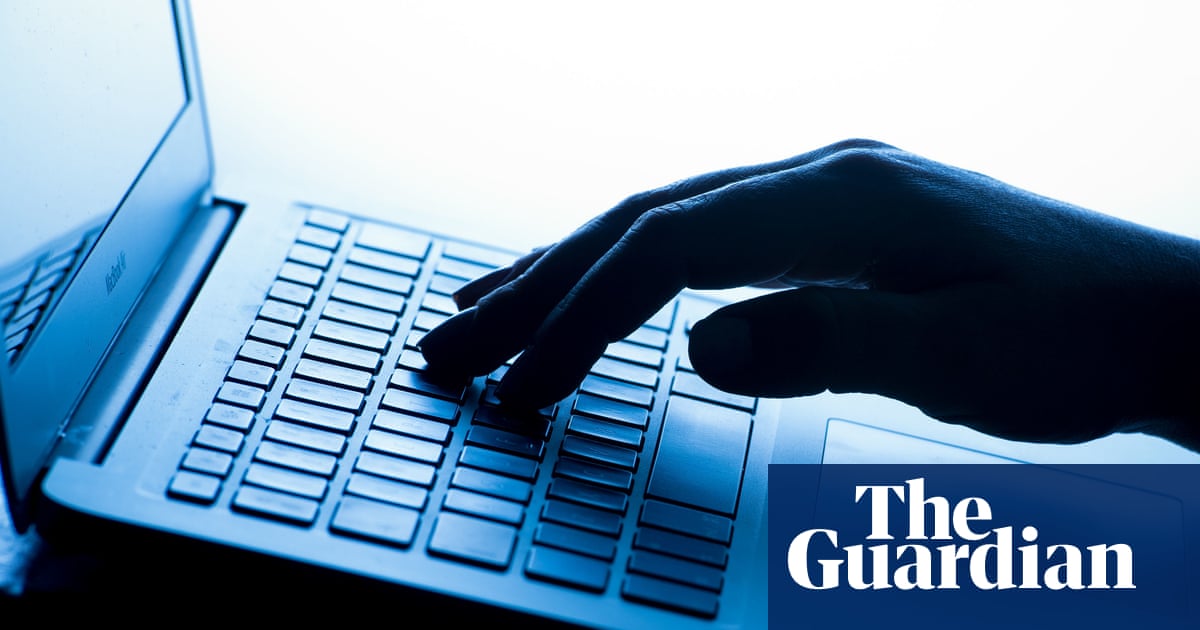 A group of MPs has criticised the government's handling of a proposed copyright exemption that would allow developers of artificial intelligence free use of copyrighted books and music for training.
A culture, media and sport committee report published on Wednesday explained that the exemption was first proposed by the Intellectual Property Office in June 2022. By February, the government had changed course in response to concerns raised by the creative industries and parliamentarians: in a debate, Conservative MP George Freeman said that "we do not want to proceed with the original proposals".
However, the committee report states that the government's handling of the exemption "shows a clear lack of understanding of the needs of the UK's creative industries".
The MPs recommended that the government does not implement the exemption and said that it "risks reducing arts and cultural production as mere 'inputs' in AI development".
"The chorus of warnings from musicians, authors and artists about the real and lasting harm [of] a failure to protect intellectual property in a world where the influence of AI is growing should be enough for ministers to sit up and take notice," said committee chair Dame Caroline Dinenage MP.
The MPs said that the current framework, which allows an exemption for text and data mining for non-commercial research purposes and allows creators to licence their work for any further purpose, "provides an appropriate balance between innovation and creator rights".
The committee also recommended that the government work to rebuild trust after its "abortive attempt" to introduce the exemption. It must show that "it really understands where the creative industries are coming from and develop a copyright and regulatory regime that properly protects them as AI continues to disrupt traditional cultural production", added Dame Dinenage.
Earlier this month, it was revealed that the pirated works of thousands of authors including Zadie Smith, Stephen King and Rachel Cusk had been used to train generative AI models – tools that produce content based on patterns identified in sample texts.
The music industry has also raised concerns about AI-generated content. The CEO of industry trade body UK Music, Jamie Njoku-Goodwin, described the exemption as a "green light to music laundering" whereby "AI companies essentially take music they do not own, use copies of it to train an AI, and then reap the commercial rewards with a legally 'clean' new song".
The committee also suggests that the government should establish a regulation coordination unit and "act to ensure" that creators are "well-rewarded" under copyright regimes.