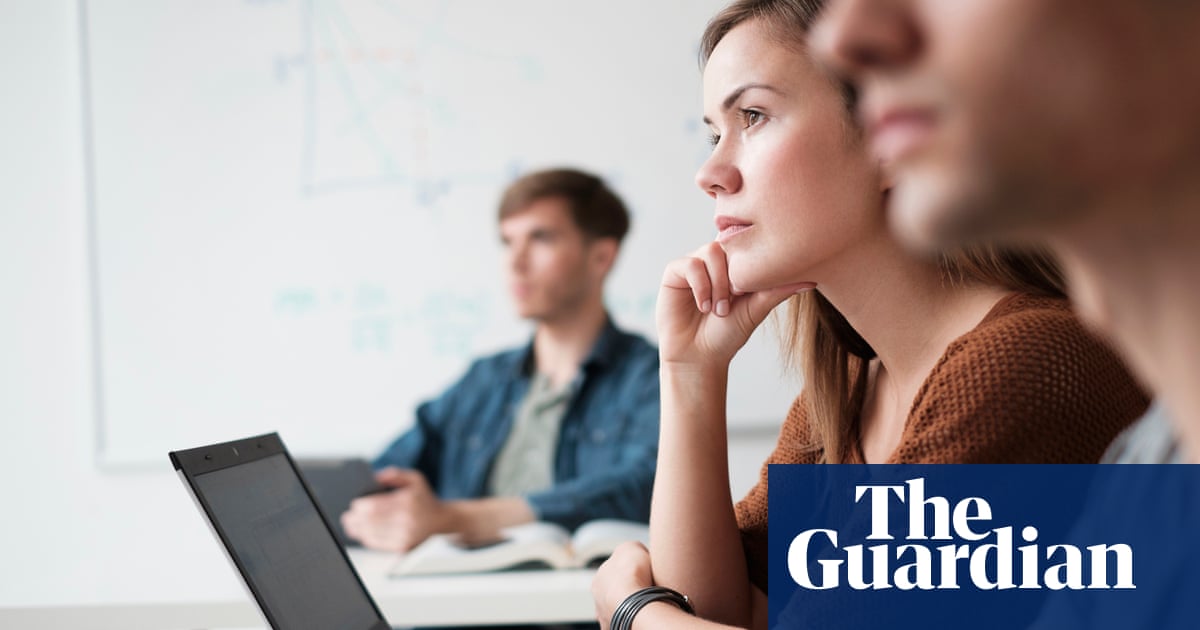 The Alan Turing Institute is right to highlight the gender imbalance in investment for artificial intelligence startups (Female-founded AI startups win just 2% of funding deals in UK, 4 October). With AI set to have a far-reaching impact on all our lives, this is not just an issue of fairness. We cannot afford to leave half our talent pool untapped.
These funding issues are not limited to AI startups. Time and again, data shows that female founders are significantly less likely to secure venture funding. This is despite the fact that more women than ever are starting businesses, and that women-led businesses have been shown to deliver greater return on investment.
Systemic biases in the investment ecosystem, few networks and mentors for women founders, and a compounding lack of women in VC firms, mean there are extra hurdles for them. Tailored support at the right stage could help redress this imbalance. Many of the most promising technology startups have their genesis in top universities. At Imperial College London, our WE Innovate programme provides access to funding, mentoring and exposure to investor networks for women-led businesses at the earliest stage of development. Founders supported by the programme have raised a collective £27m since its inception.
If female entrepreneurs are given the right support, they thrive. If the UK is serious about being a global leader in AI, we need to unlock the full potential of our talent pool. This means a committed focus on supporting women founders with targeted interventions, access to mentorship and funding. The continued creative and financial exclusion of women will otherwise leave us all poorer.
Prof Mary Ryan
Vice-provost (research and enterprise), Imperial College London