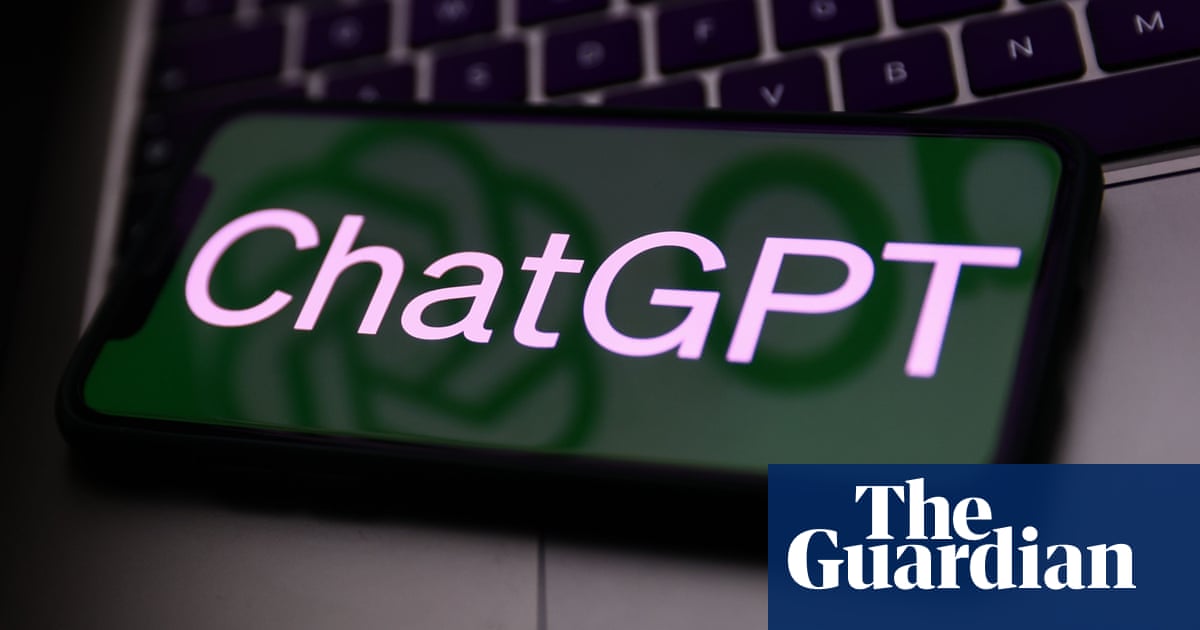 A court of appeal judge has used ChatGPT to provide a summary of an area of law, and called the chatbot that is powered by artificial intelligence "jolly useful".
Lord Justice Birss, who specialises in intellectual property law, said that he asked the AI tool to provide a summary of an area of law and received a paragraph that he felt was acceptable as an answer.
At a conference held by the Law Society, he said generative large language models had "real potential", The Law Gazette reported.
"I think what is of most interest is that you can ask these large language models to summarise information. It is useful and it will be used and I can tell you, I have used it," he said.
"I'm taking full personal responsibility for what I put in my judgment, I am not trying to give the responsibility to somebody else. All it did was a task which I was about to do and which I knew the answer and could recognise as being acceptable."
This is the first known use of ChatGPT by a British judge to write part of a judgment.
In June, Sir Geoffrey Vos, master of the rolls and head of civil justice, said legal regulators and courts may need to control how lawyers use AI systems such as ChatGPT and there would need to be mechanisms to deal with the use of generative AI in the legal system.
In Colombia, a judge admitted to using ChatGPT in deciding whether an autistic child's insurance should cover all of the costs of his medical treatment.
The judge in the Caribbean city of Cartagena, Juan Manuel Padilla, concluded that the child's medical expenses and transport costs should be paid by his medical plan as his parents could not afford them.
Padilla asks the AI tool specific questions about the legal matter, such as: "Is an autistic minor exonerated from paying fees for their therapies?"
The ChatGPT response was in agreement with the judge's final decision.
In New York, two lawyers were fined after they used ChatGPT to help with a case.
skip past newsletter promotion
Our morning email breaks down the key stories of the day, telling you what's happening and why it matters
Privacy Notice: Newsletters may contain info about charities, online ads, and content funded by outside parties. For more information see our Privacy Policy. We use Google reCaptcha to protect our website and the Google Privacy Policy and Terms of Service apply.
after newsletter promotion
The lawyers were working on a client's personal injury case against airline Avianca and submitted a legal brief with fictitious case citations generated by ChatGPT.
Peter Kevin Castel, a district judge in Manhatten, said Steven Schwartz and Peter LoDuca of law firm Levidow, Levidow & Oberman had made false and misleading statements to the court.
While the judge said there was nothing inherently "improper" about using reliable AI tools for assistance, he said the lawyers and their firm had "abandoned their responsibilities when they submitted nonexistent judicial opinions with fake quotes and citations created by the artificial intelligence tool ChatGPT, then continued to stand by the fake opinions after judicial orders called their existence into question".
Rosie Burbidge, an intellectual property partner at Gunnercooke LLP, said: "AI, including chatbots, represents a huge opportunity for the legal profession, including judges.
"However lawyers need to be mindful of the many risks including sharing confidential information, waiving privilege and risking loss of ownership of key IP assets such as standard precedents."